Book a unique, tailored tour for you, your family or friends with My London Tour Guide.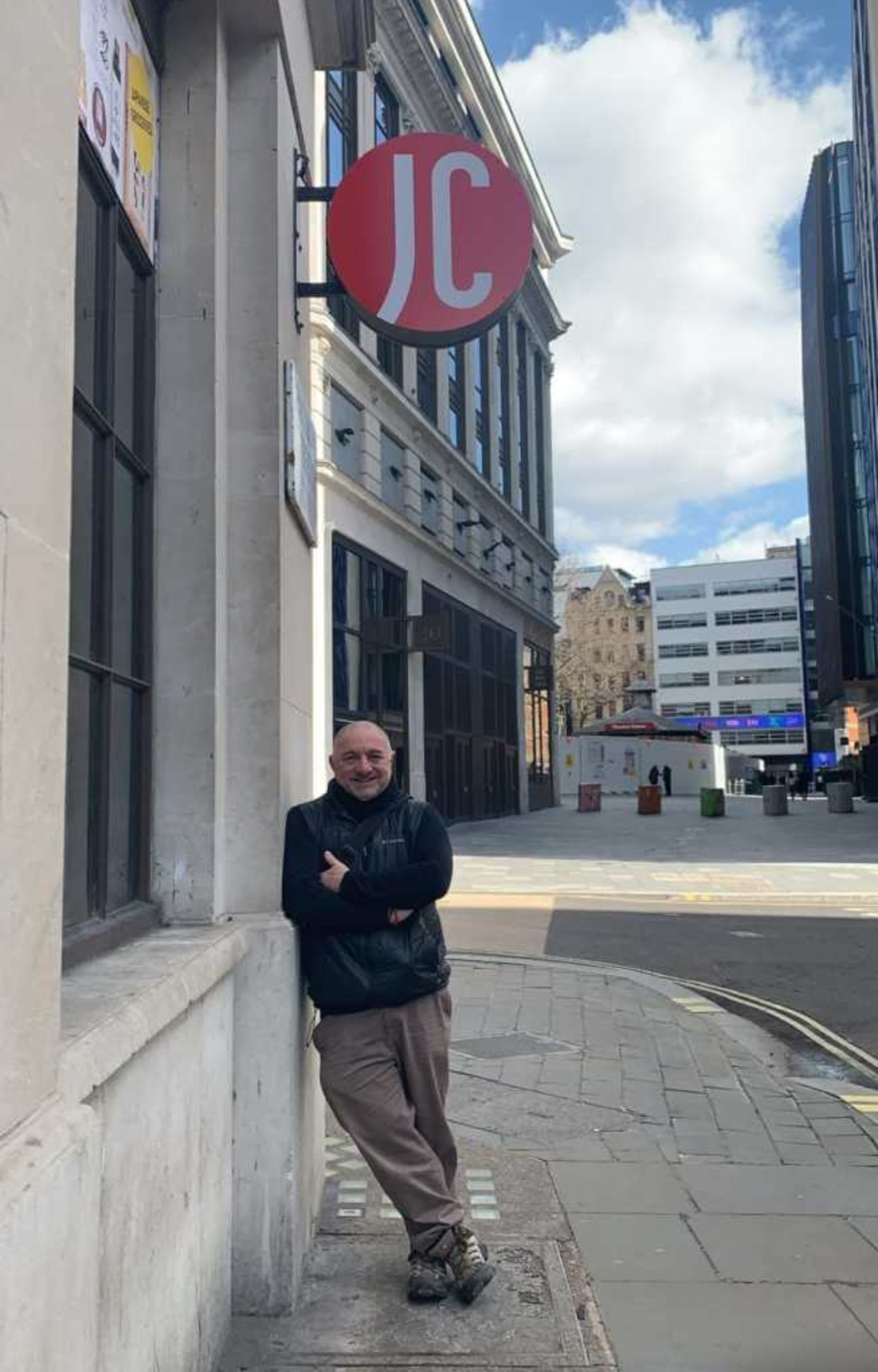 About Me
Hi, my name is Jonathan and I want to show you London and be your personal Tour Guide. 
Whether you're in London for a few days or a few years, I'll be able to show you the best of the city. Whether you want to learn a bit more about where you're living or whether you want a tour of London's many iconic sights for you or your family and friends, let me take you on a tailor made bespoke tour. 
You will experience a fun filled, enthusiastically delivered, tour of Westminster Abbey, St Paul's Cathedral, The Tower of London, just some of the places where only Blue Badge tour guides are allowed to guide in. 
When booking a Blue Badge guide, you get professionalism, enthusiasm, knowledge and insight and the comfort of knowing that you're with one of Britain's Best Guides.  
Member of The Institute of Tourist Guiding, The British Guild of Tourist Guides and The Association of Professional Tourist Guides
The best places to visit in London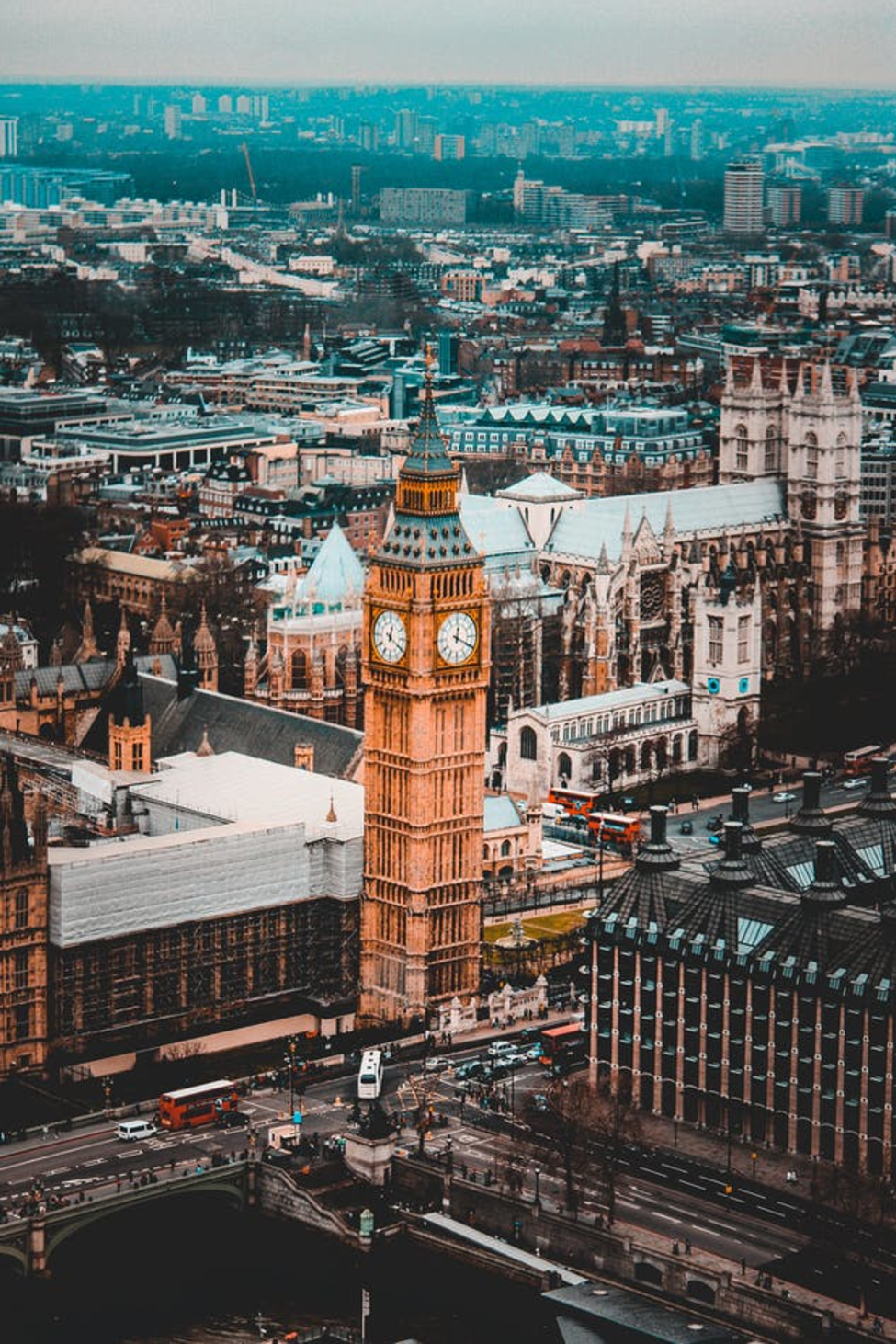 Big Ben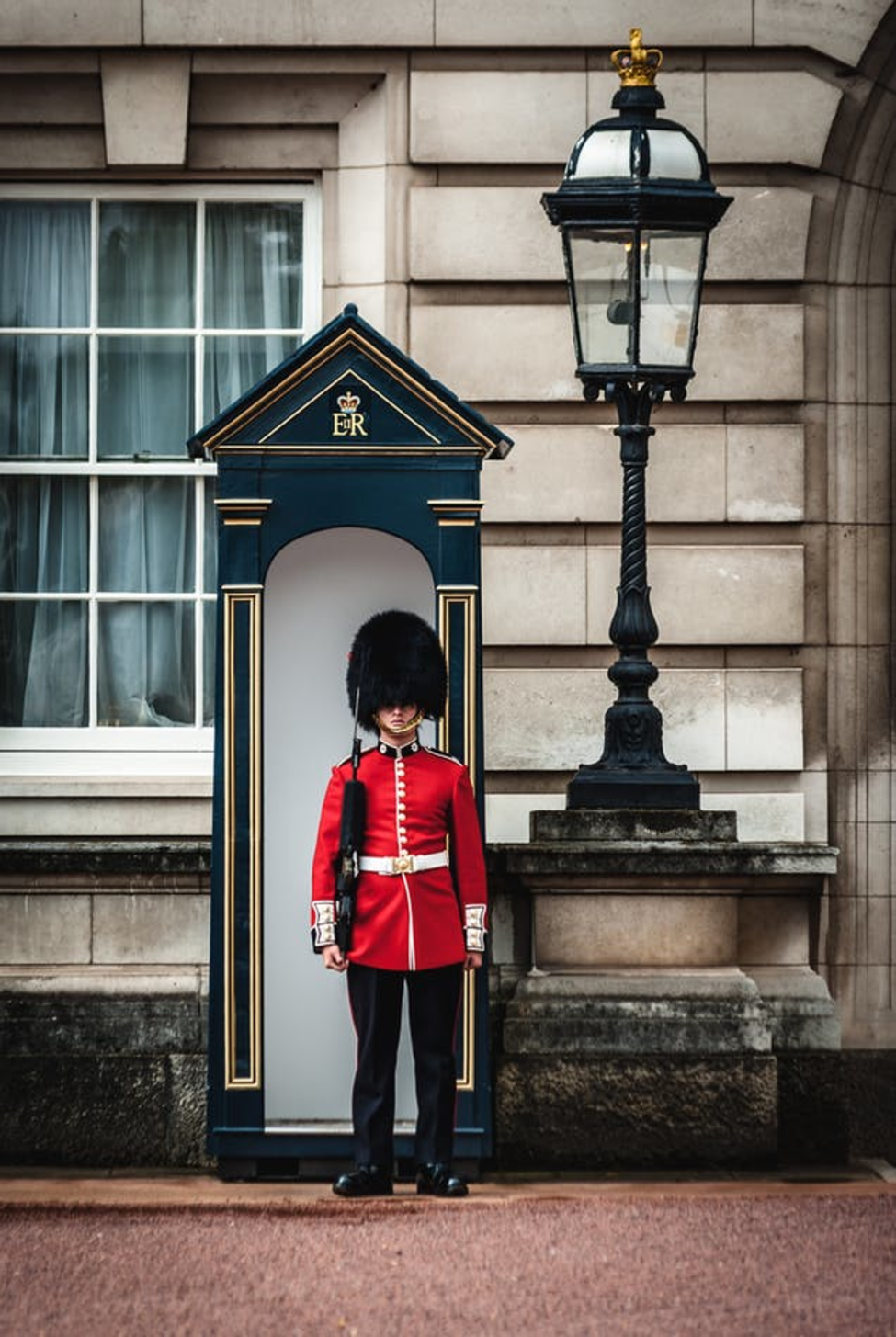 Buckingham Palace
London Bridge
London Eye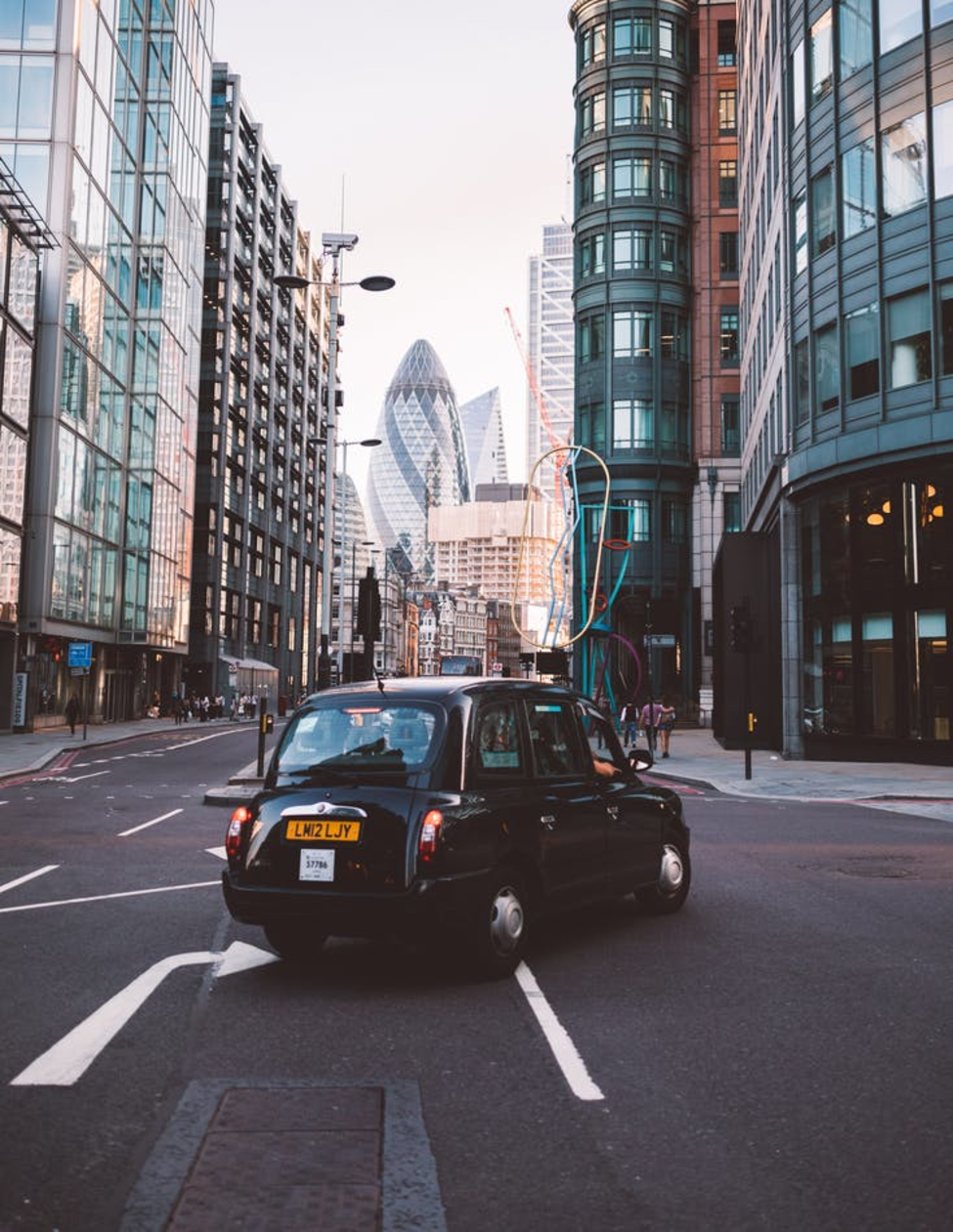 The City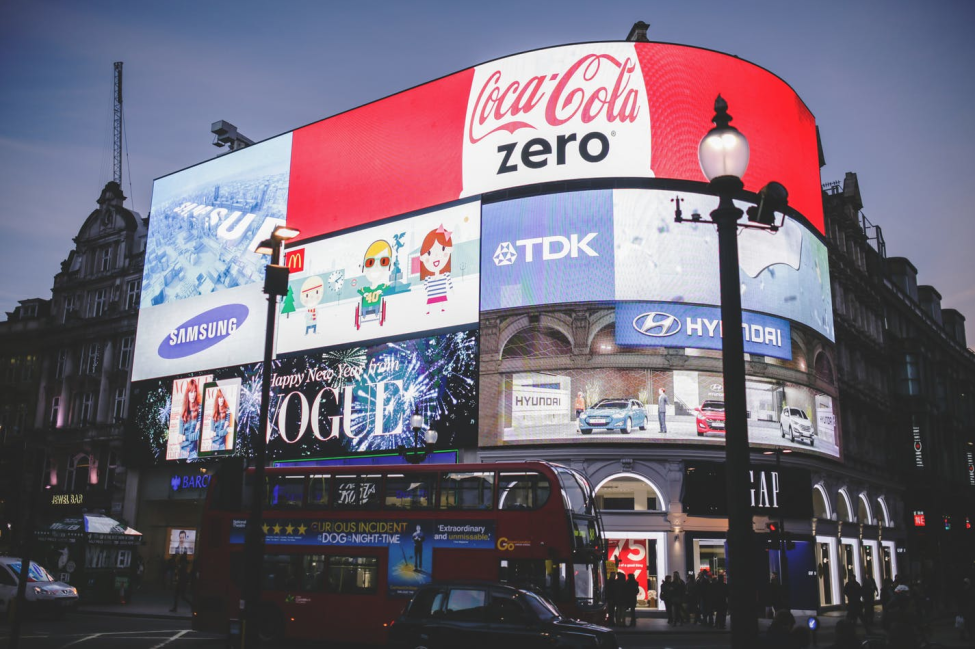 The West End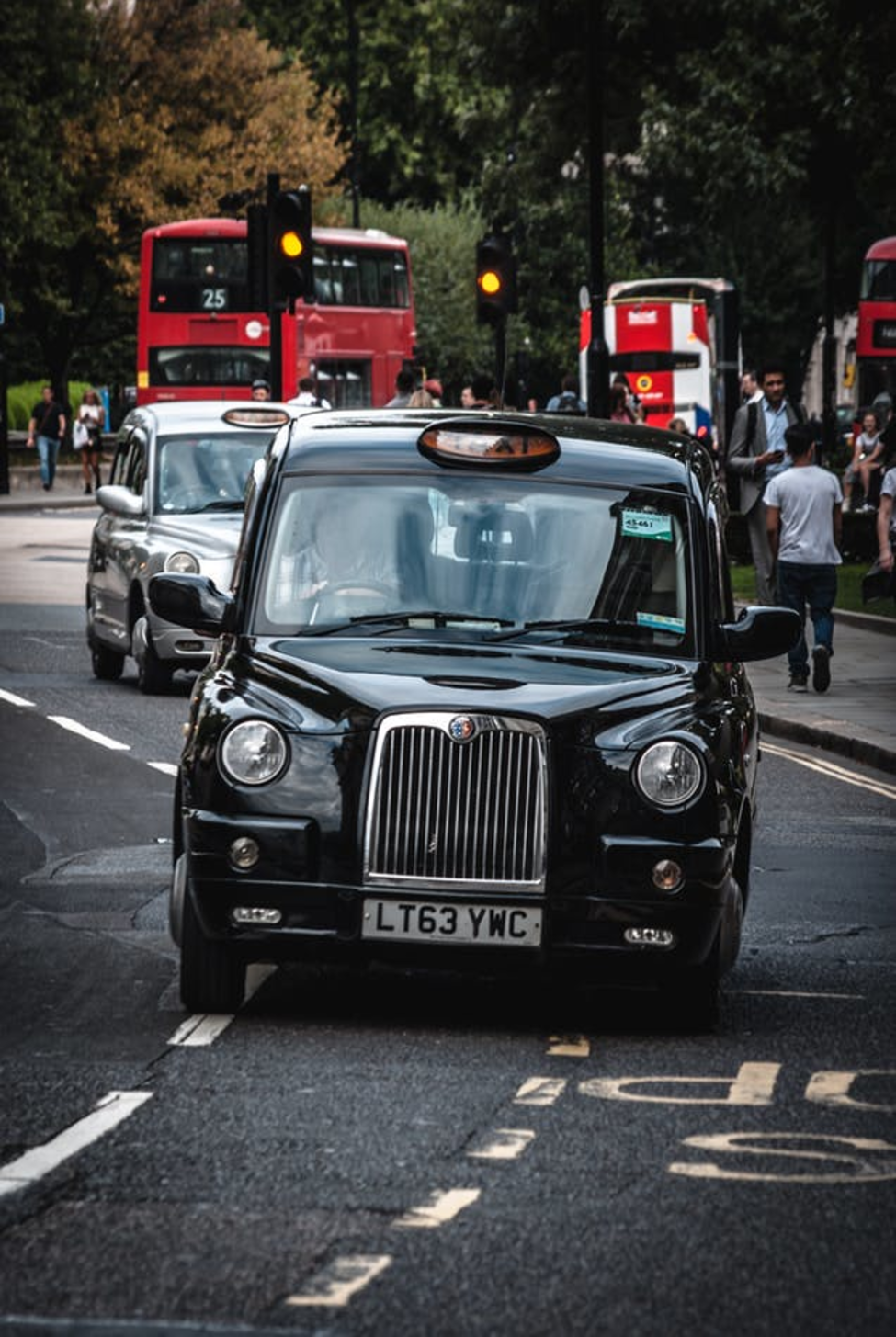 Travel in Style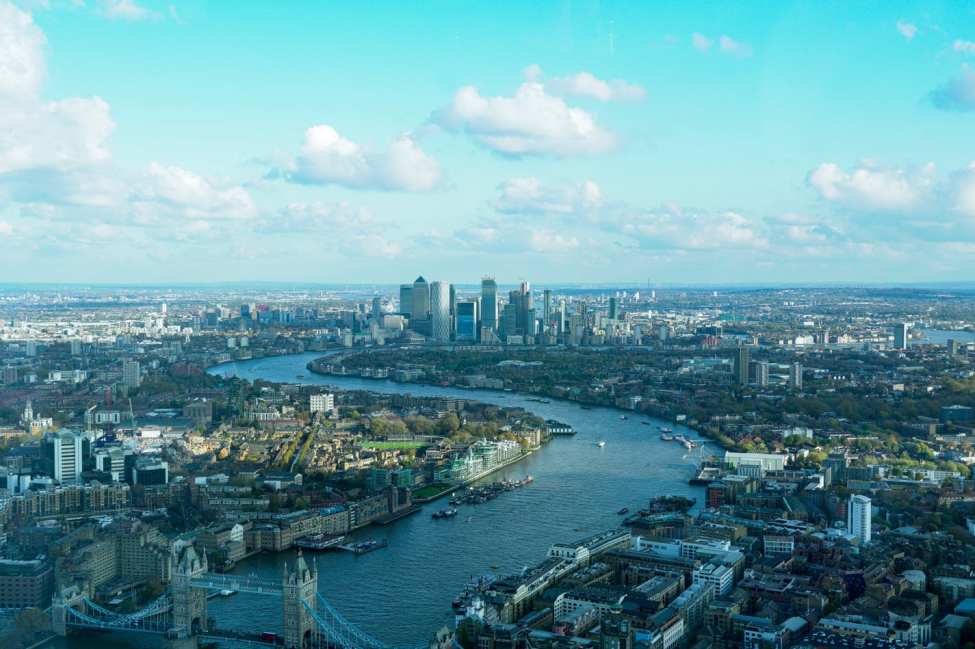 River Thames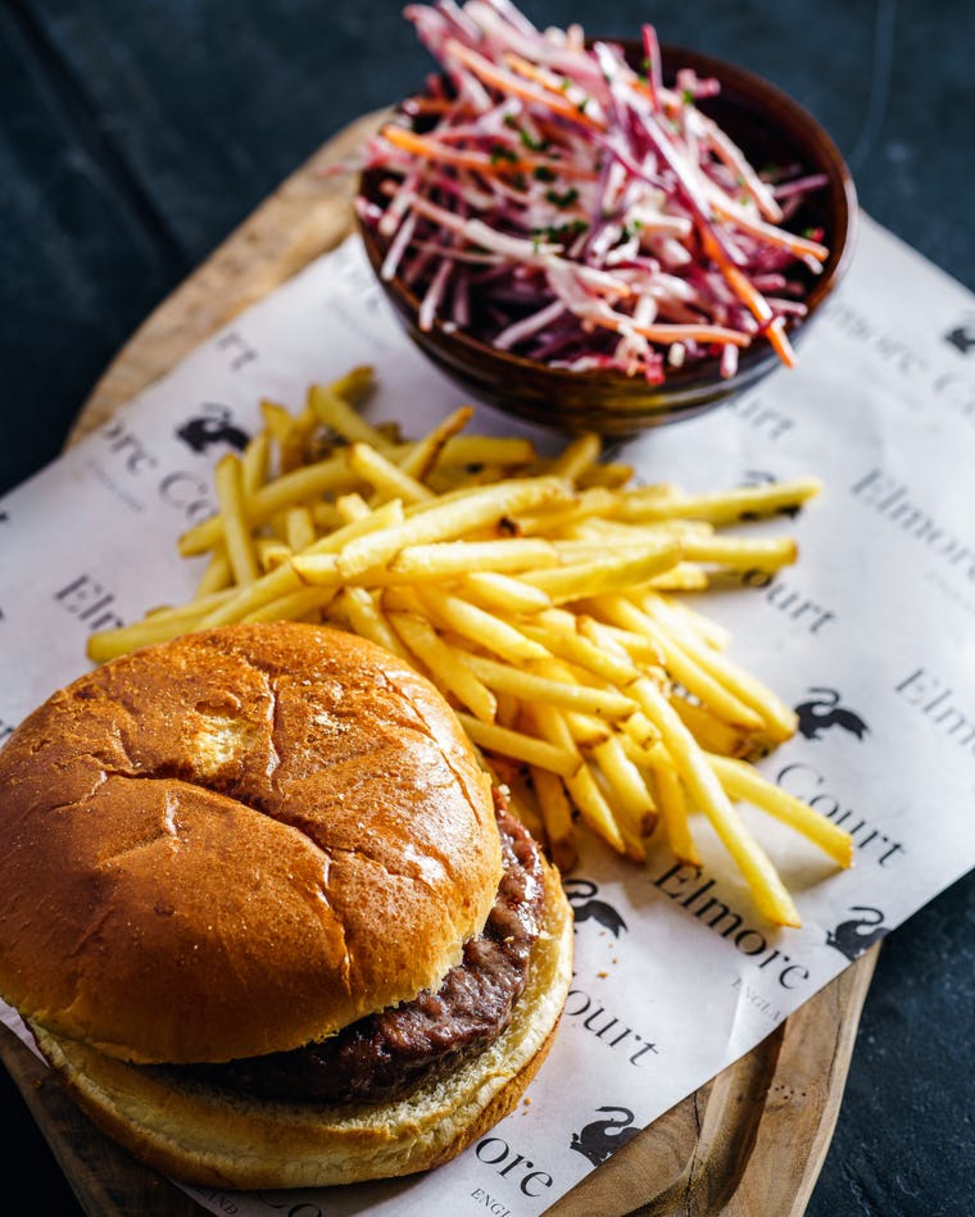 The Best Food
"We thoroughly enjoyed the excellent and entertaining London tour led by Jonathan. His in depth knowledge of the areas we visited was very impressive. I'm a born Londoner and was chuffed to learn new things. Jonathan was happy to chat as we walked, sharing more stories and answering even the obscurest of questions! I would highly recommend booking Jonathan for his bespoke tours because his personalised approach makes sure the group gets an excellent service."
"Even if you think you know London this was simply a revelation and Jonathan was an energetic, approachable and very informed host as well as guide. We were taken to numerous familiar locations though found ourselves surprised and delighted by Jonathan's colourful descriptions which provided superb and often completely surprising geographical and architectural insights. I would recommend anyone to take the tour."
"Excellent experience and Jonathan was very knolledgable.  I loved it and highly reccommend"
"Superb day. Jonathan took us to all the places that we wanted to visit and some. Thank you so much!!!"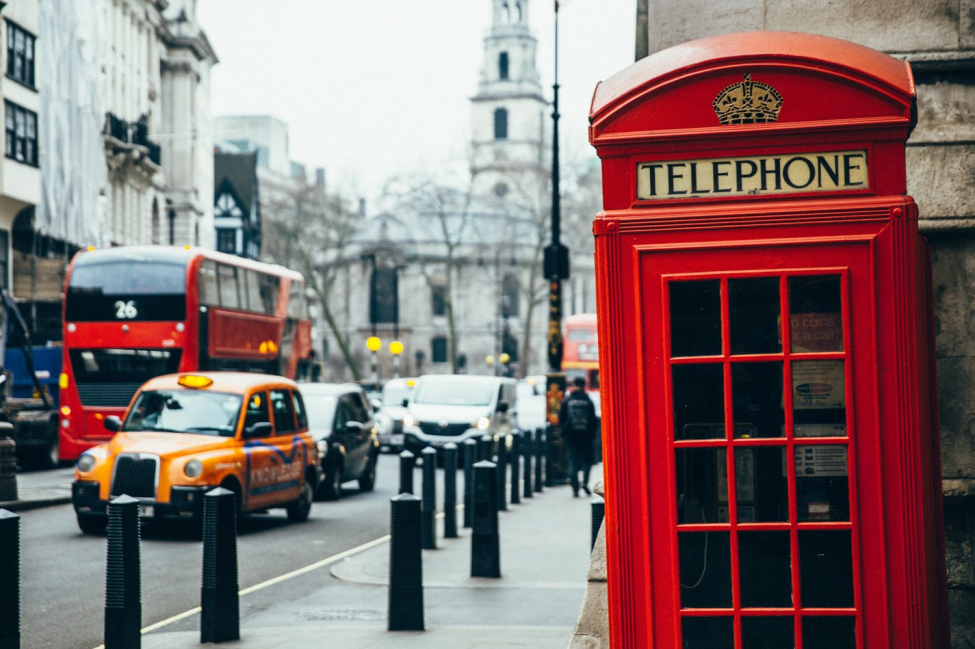 Contact Us
My London Tour Guide